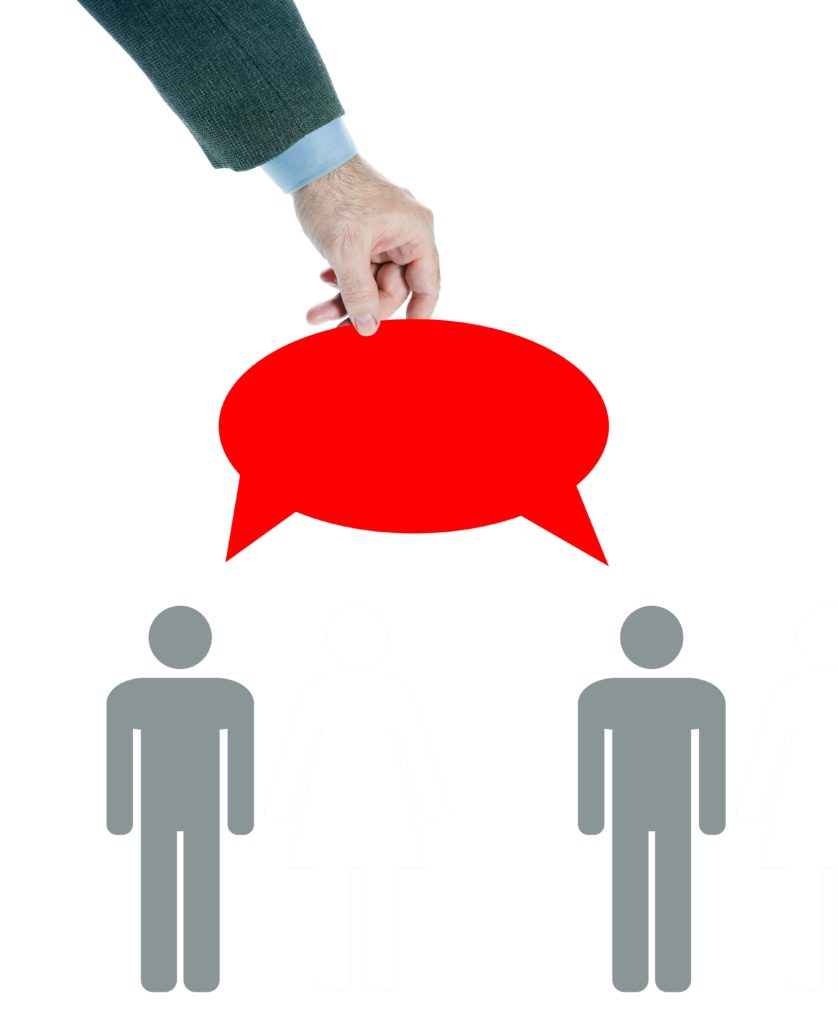 Marcia L. Adelson, Esq., is an attorney practicing arbitration and mediation.  She is experienced and her philosophy is to facilitate resolution through understanding, respect, and practicality.  She has an ability to comprehend a wide range of people and issues and to help the parties find solutions that will work.  She was selected as a 2014 American Arbitration Association Higginbotham Fellow.  Ms. Adelson is member of the American Arbitration Association Commercial Panel, Southern District Court of New York Roster, Westchester Supreme Court – Commercial and Civil Divisions Rosters, New Jersey Supreme Court Roster, FINRA (both arbitration and mediation) Panel, NFA Panel, the Eastern District of New York Mediation Advocacy Program and the Ninth Judicial District – Part 137 Attorney Client Fee Dispute Program.
Prior to focusing on serving as an arbitrator and mediator, Ms. Adelson represented US and international clients in complex matters, including commodities and securities fraud, stockbroker abuses, securities industry employment disputes and general commercial litigation.
From 1990 through 2002, Ms. Adelson was a financial planner with American Express Financial Advisors, Inc. She built a financial planning practice and achieved the highest client satisfaction ratings in annual client satisfaction surveys.
Articles and Presentations
ACR Commercial Section Newsletter, September 2014, "Preparation: The Key to a Successful Mediation"
New York Dispute Resolution Lawyer, Fall 2015, "Citigroup Global Markets, Inc. v. John Leopoldo Fiorilla"
The Resolver, The Federal Bar Association Alternative Dispute Resolution Section Newsletter, Fall 2015, "Vacatur: Some Practical Tips on Surviving the Finality of the Award" (with Joan Hogarth)
Alternative Dispute Resolution, ABA Section of Litigation, Fall 2015, "An Arbitrator's Duty To Be On Time" (with Joan Hogarth)
The Federal Lawyer, October/November 2016, "Vacatur: Some Practical Tips on Surviving the Finality of the Award" (with Joan Hogarth)
The Resolver, The Federal Bar Association Alternative Dispute Resolution Section Newsletter, Winter 2017, "Mediation is Particularly Suited to Healthcare Disputes" (with Mary K. Austin)
Pennsylvania Council of Mediators Annual Meeting, 2017, Workshop Presenter, "Mediation is the Best Medicine" (with Mary K, Austin)